Barbecue Beef Spare Ribs
We lost our beloved 13-year-old Golden Retriever over the weekend. Rem was with us from the very beginning, joining us just a few months into our marriage. I remember feeling so grown up deciding to get a puppy. Suddenly, we weren't just 24-year-old newly-married kids without a clue. We were a family.

That dog slept on the backs of our knees while we tiled and ripped out carpet in our first fixer-upper little house. He ate my tomato bushes. He chased my chickens and faithfully collapsed at our feet wherever we happened to be. He never met a tennis ball, rope or stick he didn't love and hunted birds for my husband until he was too stiff and sore to go anymore.
He let our babies and toddlers gleefully climb all over him, never once showing any sign of irritation or frustration. He endured years of sticky little fingers pulling at his fur and jerking his leash on walks. And he smiled. I never knew a dog could smile until I met him, but he had the best doggie smile I've ever seen. To say he is missed is an understatement and in some ways like an end of an era. The era of Rem was filled with so many beautiful firsts: houses, jobs, babies, friends, adventures and so much more.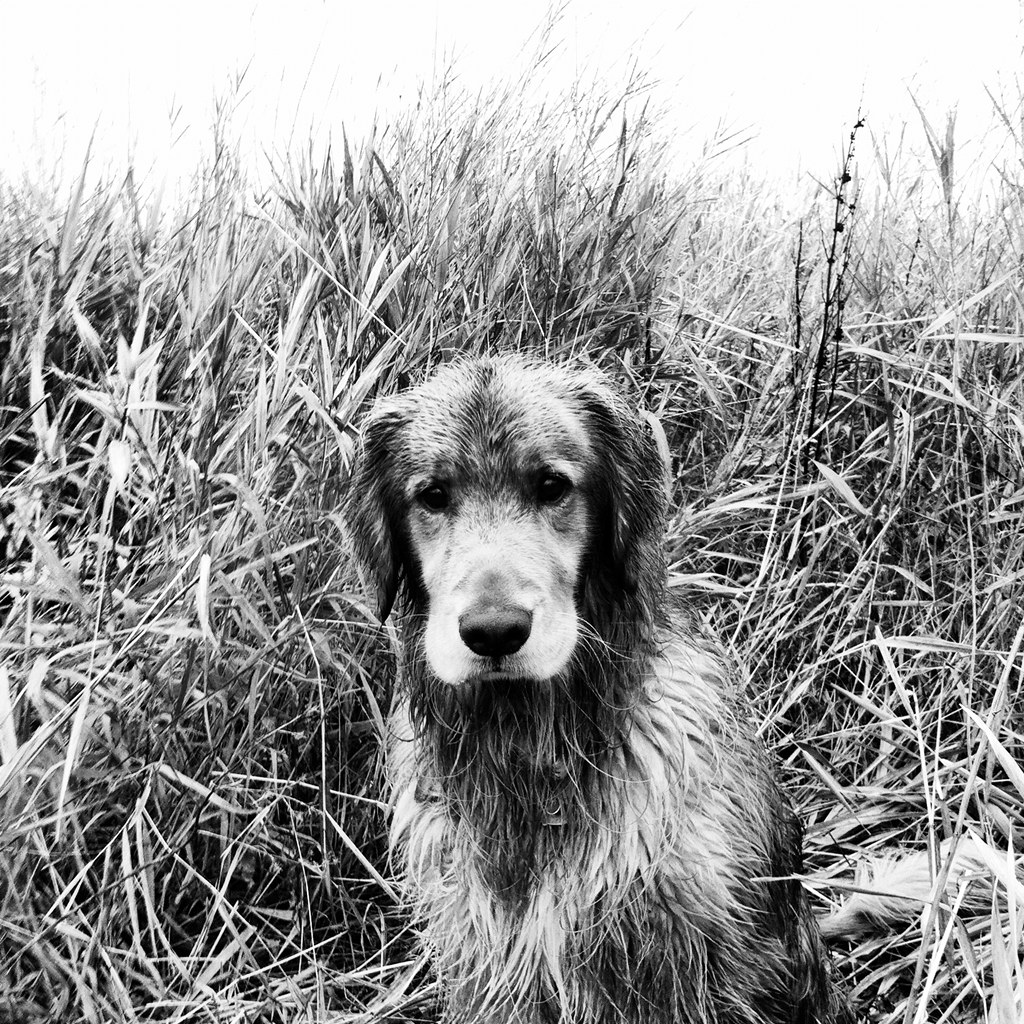 What better way to memorialize him than with a meal he would have eagerly begged for (and we all love). Beef short ribs are cooked to perfection in a bath of spices and a bottle of beer for a few hours in the oven. Once finished, they get a smothering of your favorite barbecue sauce and a sprinkle of chopped green onions. All you need to finish the meal is some grilled corn and maybe a salad or cut up melon. If you missed last week's cucumber melon salad, hop on the Yakima Herald website and grab it. It would make a perfect side dish with these ribs.
Barbecue Beef Short Ribs (recipe adapted from Half Baked Harvest)
4 to 5 pounds beef short ribs

2 tablespoons honey

1 tablespoon smoked paprika

2 teaspoons chipotle in adobo sauce*

1 teaspoon garlic powder

1/4 teaspoon cinnamon

1/2 teaspoon kosher salt

1/2 teaspoon black pepper

1 (12 ounce) light beer

2 cups favorite barbecue sauce

2 green onions diced
Preheat the oven to 325 degrees.
Mince half of one chipotle pepper. Remove any seeds to take the heat out of the pepper. Combine the minced pepper with two spoonfuls of the adobo sauce from the can. Set aside.
In a large dutch oven, combine beef short ribs, salt and pepper, honey, smoked paprika, the chipotle in adobo sauce, garlic powder and cinnamon. Using clean hands, massage the ingredients into the short ribs until they are evenly coated. Pour the beer over the short ribs. Place the lid on the pot and braise in the oven for 2 1/2 to 3 hours. Check once or twice while the ribs are cooking to make sure there is enough liquid. Add water as needed to keep the ribs about one-third submerged.
When the meat easily shreds when pierced with a fork, they are done. To serve, leave the ribs on the bone and baste with barbecue sauce. Garnish with minced green onions.